Past Performances & Events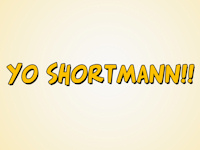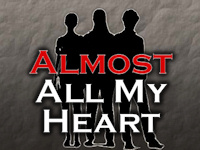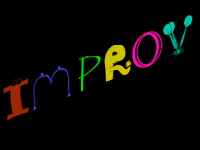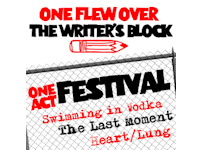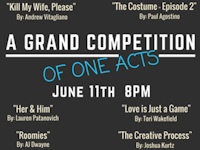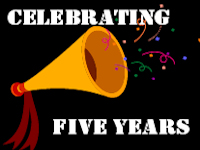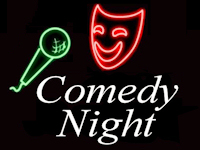 Aftershock Entertainment is a small group of talented performing artists. Our signature productions are stage musicals authored, produced and directed by founder Joshua Kurtz. In addition, Aftershock has produced a variety of live performances including One Act plays, Improvisation, Flash Mobs, Coffee House and Fundraising performances, and much more. Our goal is to entertain, and we hope you enjoy!
We're Aftershock Entertainment – and we're here for you.