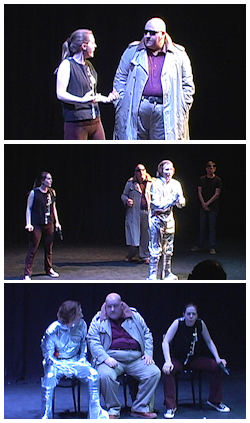 Most recently performed as part of the Ritz Theatre's June Fest, we're doing this one AGAIN at the NJ Fringe Festival in Hammonton as one of 12 shows going on all weekend August 4 thru 6, 2017.
Plot Twist is a piece of completely interactive theatre! At the end of each scene, the audience will get to decide what our cast does to advance the plot. Once the whole thing plays out, the cast resets from square one, and the audience gets to pick a different path to follow for the next run through. What will become of our hero? Will you guide him to victory? Or will his defeat be on your hands?
Created and Directed by
Joshua Kurtz
Cast
Stephanie Morgan
Ethan Rundell
Joshua Kurtz
Crew
Hillary Kurtz
Veronica Robertson
Sean Wolff
Location
The Family Success Center (DOWNSTAIRS)
310 Bellevue Ave, Hammonton
Dates
Friday, Aug 4 2017 @ 7:30pm and 9:30pm
Saturday, Aug 5 2017 @ 12:30pm, 3pm, 6pm, and 9pm
Sunday, Aug 6 2017 @ 1pm, 3pm, and 5pm
Cost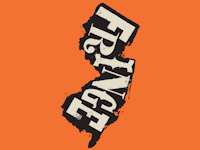 Take in all the theater you can for one low price!
Day Pass ~ $19 (One day only)
All Access Pass ~ $39 (Friday, Saturday, AND Sunday)
About NJ Fringe
http://www.jerseyfringe.com/
Share This!
Share it. Like it. Tweet It. Post it.